Let's talk luxury ($1 million+) home sales! I thought it might be interesting to take a look at high-end home sales throughout the Philadelphia metro area over the past four years, to see how the pandemic impacted this sector of the real estate market. Which areas held their value and which towns saw the biggest gains in luxury home sales? Are the days of multiple offers, waived inspections and jam-packed open houses really over? Let's take a closer look at the data to see where we've been–and where we might be headed.
The Big Picture
In 2019, there were 753 TOTAL luxury home sales in Chester, Delaware, Montgomery and Philadelphia Counties. In 2021, that number more than doubled to 1,596. While the market cooled somewhat in 2022, luxury home sales remained strong, especially in Wayne and in up-and-coming areas like Malvern and Newtown Square.
Taking A Closer Look: Top 5 Towns by Year
Now let's break these sales down by year, to see which towns within these counties recorded the highest number of luxury home sales. It's fascinating to see the towns that remained on the list year after year as well as the newcomers, including Newtown Square, which offers buyers an attractive alternative to pricier properties in more traditional Main Line towns like Wayne, Villanova and Bryn Mawr.
2019: Pre-Pandemic
Before our home and work lives imploded, Rittenhouse was a top draw for luxury home buyers, due to its charming real estate, beautiful parks and proximity to some of the city's finest dining, cultural and retail destinations. Bryn Mawr and Wayne remained top choices for those craving a luxury property in the suburbs.
1. Rittenhouse (71 total luxury home sales)
2. Bryn Mawr (60)
3. Wayne (57)
4. Malvern (45)
5. Olde City (41)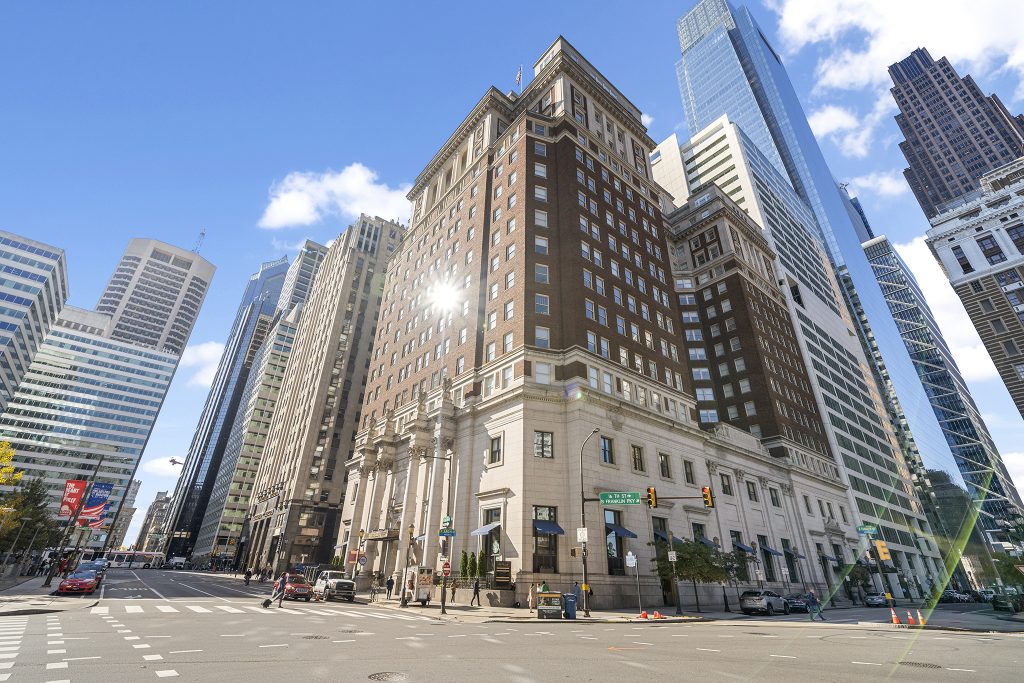 2020: Stuck at Home
Staying at home for months on end prompted countless homeowners to reevaluate their living space, with many opting to upgrade to more square footage, better amenities (hello first-floor office!) and larger yards. While we were already experiencing low inventory along the Main Line pre-pandemic, this shift led to one of the most cutthroat markets for buyers that I've ever seen. The luxury homes category was no exception. Those priced out of Wayne and Bryn Mawr added Malvern to their list.
1. Wayne (84 total luxury home sales)
2. Bryn Mawr (74)
3. Malvern (57)
4. Villanova (55)
5. Rittenhouse (53)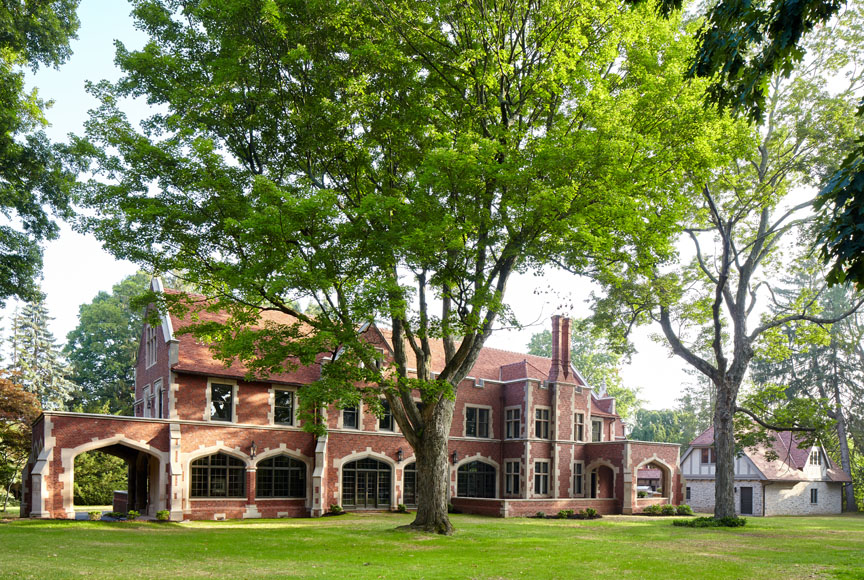 2021: Making Big Moves
Luxury sales really ramped up in 2021. While there was a pandemic-induced migration to the suburbs, plenty of buyers were willing to pay top dollar in Rittenhouse, where high-end sales more than doubled. Wayne remained a top choice, which I suspect will remain the case for years to come, due to its quaint downtown, walkability and nationally ranked schools.
1. Wayne (122 total luxury home sales)
2. Rittenhouse (119)
3. Bryn Mawr (104)
4. Malvern (80)
5. Villanova (68)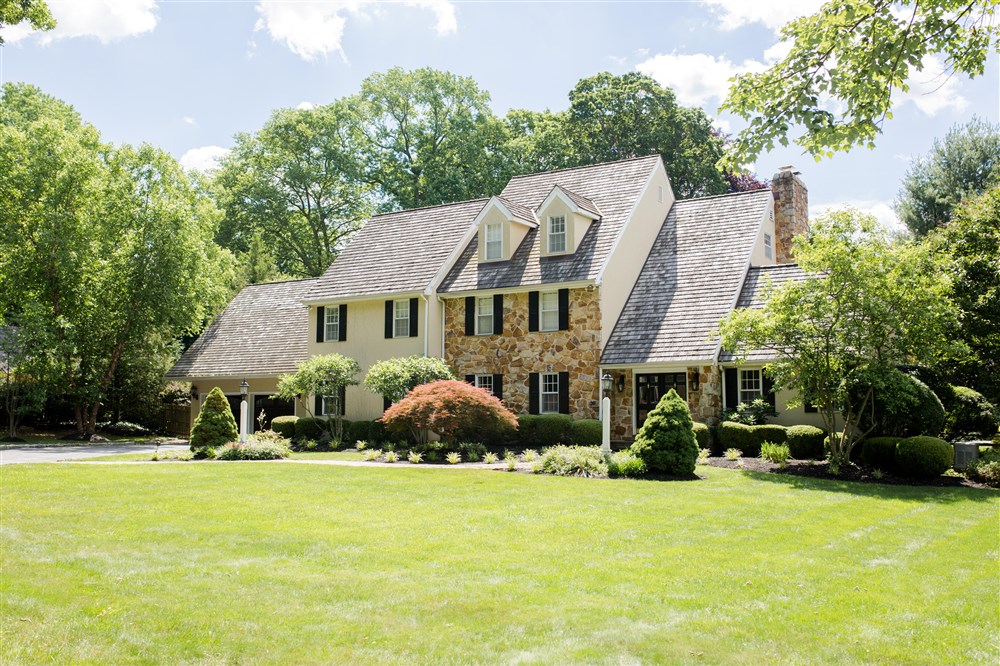 2022 (as of 10/25): Settling Down (Somewhat)
As we enter the final months of 2022, we can see from the numbers below that luxury home sales have dipped a bit. We welcomed Newtown Square to the list, where several new construction communities and the area's newest Whole Foods enticed buyers.
1. Wayne (88 total luxury home sales)
2. Rittenhouse (72)
3. Malvern (69)
4. Graduate Hospital (64)
5. Newtown Square (61)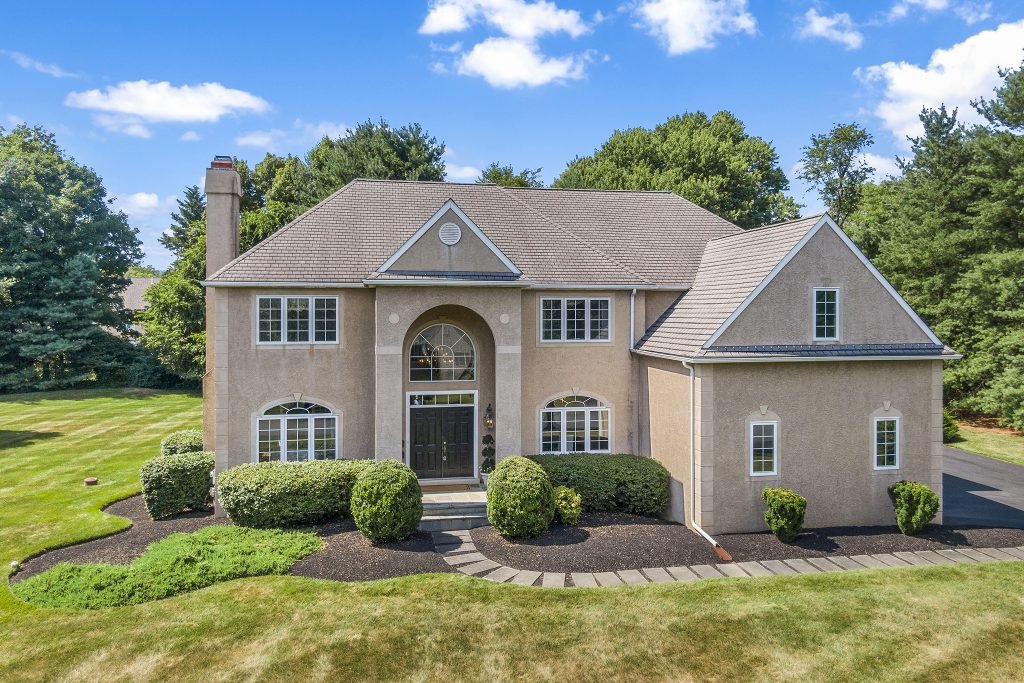 The past four years have been a wild ride, especially on the real estate front. Yet despite all the stress and uncertainty, I still love this job with every fiber of my being. Nothing brings me more joy than helping buyers and sellers fulfill their real estate dreams. If you're looking to buy or sell, reach out to me anytime, 484-614-2362, to discuss your options.