What are your home goals for 2019? Renovate? Move? Stay put? As 2018 comes to a close, many people have asked about my predictions for next year's Main Line housing market. They want to know if inventory will go up, if prices will go down, and of course, what will happen with interest rates. And what about timing? Should they wait for interest rates to fall or take the plunge now? Is it better to renovate or trade up for a turnkey home? These are all important questions. After all, for most people, buying a home is the biggest financial transaction they'll ever make. And they want to get it right.
While I don't have a crystal ball, I do spend A LOT of time thinking and talking about where the market is headed. In less than two months, the spring market will hit. The spring market typically sets the tone for the rest of the year, as more homes are sold during this period than any other time.
So, onto my predictions! Overall, I think 2019 will be a year of low inventory and steady prices (for homes priced under 1.2 million) along the Main Line. Here are a few trends I see emerging: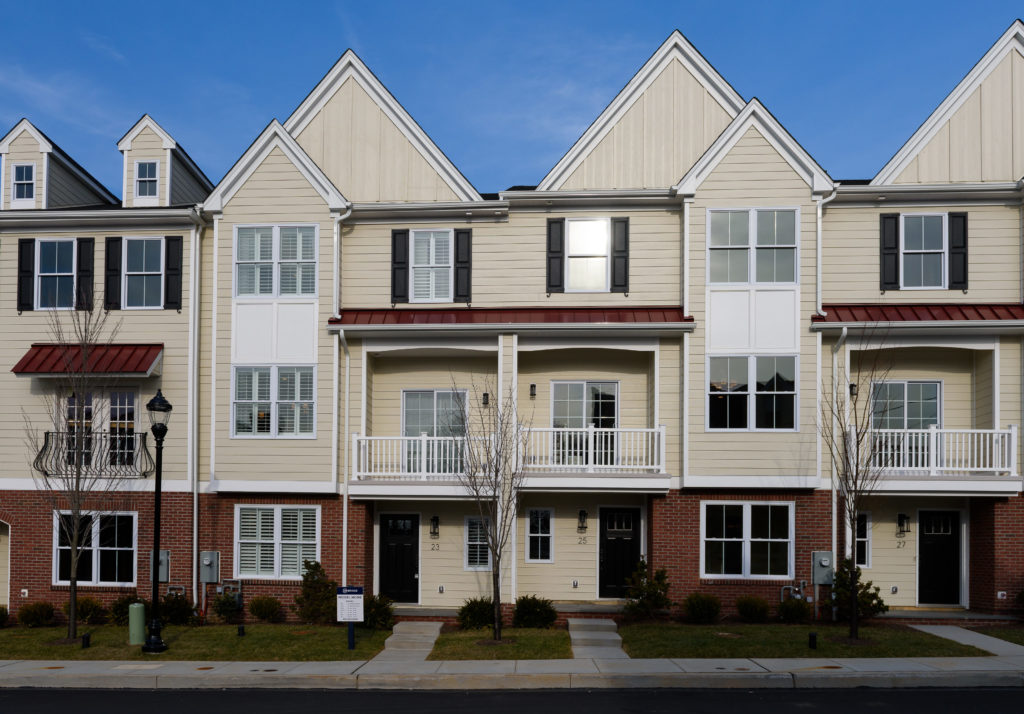 • Millennials & downsizers. I predict demand for houses in the $350,000 to $600,000 range will remain strong, thanks in large part to millennials, who now comprise a majority of the buyer pool. (Most are first-time buyers too.) We're also seeing more Main Line baby boomers who want to downsize and seek smaller, more affordable housing. However, rising interest rates (more on this in a bit!) are giving some buyers pause as they debate whether to wait or make a move now.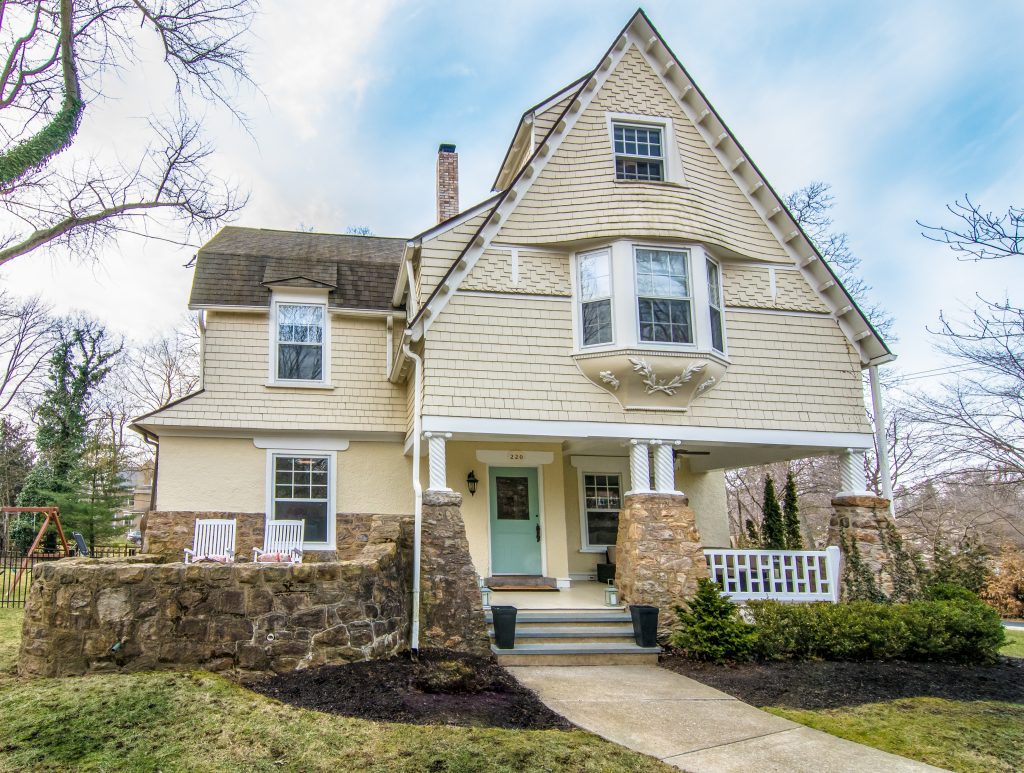 • Renovate or relocate? More buyers in my age range (35 to 45) are choosing to stay in their current homes and renovate, for a variety of reasons, namely rising interest rates. Like the popular HGTV show Love It or List It, my husband Patrick, owner of Duddy Construction, and I often meet with clients who are debating the pros and cons of a move versus a major renovation. (Maybe we should start our own show––ha!) These clients are willing to move for a turnkey home in the right location, however, most homes along the Main Line priced under $1.2 million still need work. So either way, these buyers will face some sort of renovation in their future. Many opt to stay put and rework their existing home to fit their needs, via an addition or interior renovation. This inclination toward renovation will keep inventory low and prices strong in the $700,000 to $1 million range, the so-called sweet spot for Main Line real estate.

• Interest rate angst. As my go-to mortgage guy put it, if rates go up 0.5%, a $900,000 house will roughly cost you the same as a $1 million dollar home in terms of your monthly mortgage payment. For buyers who want to wait for home prices to drop, a higher interest rate could easily offset any savings gained from a sales price decrease. As interest rates creep up, homes that might have been affordable last year could be out of reach for some buyers in 2019.

• Home values holding steady or slight decrease Though the Main Line saw sales prices increase last year, most people in my industry are forecasting little to no appreciation in home values over the next 12 to 18 months, especially for homes over $1 million.
So while prices might cool off, low inventory and rising interest rates could conspire to work against buyers next year. Yet no matter what the market does (or doesn't do), there are always smart choices buyers and sellers can make to protect their investment.
If you're debating a move or home purchase, contact me at 484-614-2362 or haven@mainlinehaven.com to discuss your options. For renovations, contact my husband Patrick of Duddy Construction at 610-649-3622 or Patrick@DuddyConstruction.com
Top two photos by Perfectly Paired Photography.