Welcome to "Make a Move," a new series on the blog where I profile various towns along the Main Line. First up is Wayne, the so-called "Main Line Midpoint." Wayne's convenient location, historic homes and vibrant, charming downtown make it a huge draw for buyers. (Many consider it THE most desirable town on the Main Line.) While Wayne offers a range of housing options and price points, buyers desiring a "Walk to Wayne" address should come prepared to pay top dollar. And for good reason…downtown Wayne's lively mix of chic boutiques, casual cafes and coffeehouses and upscale eateries is hard to beat. Locals and visitors alike flock to its streets for annual festivals and parades and to savor a slice of small-town Americana.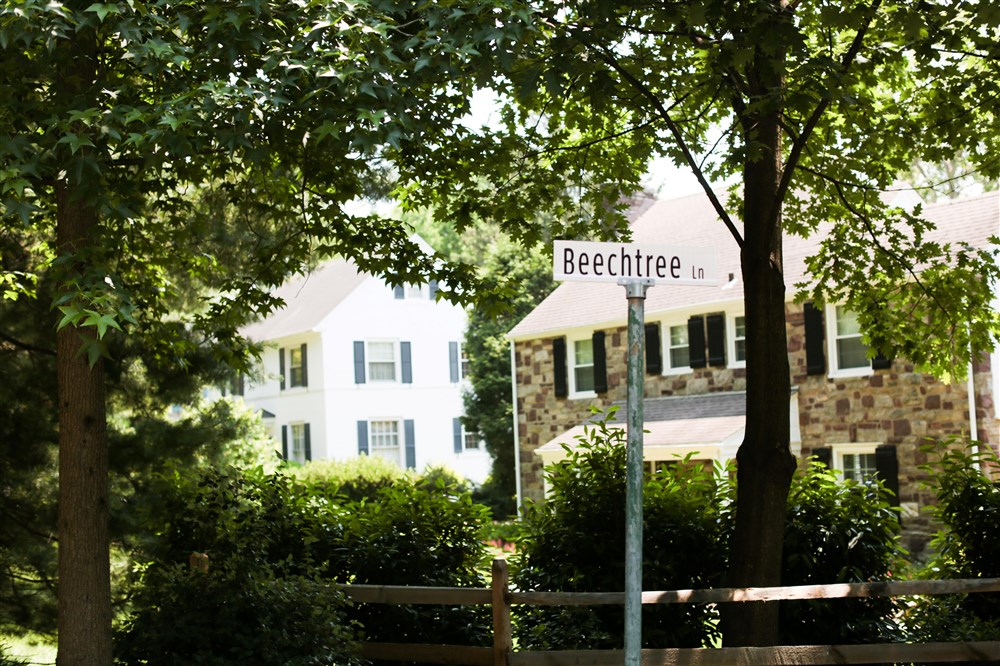 The Wayne zip code (19087) is larger than many realize. It includes four towns (Wayne, St. Davids, Strafford and Chesterbrook) in three counties (Delaware, Montgomery and Chester). Navigating Wayne real estate can be tricky, especially for buyers who want a home in a specific part of Wayne, such as a property within Radnor Township or a Walk to Wayne address. Since the location, age and price of Wayne homes vary widely, it's important to find a local, experienced agent to explain your options and break down the area for you.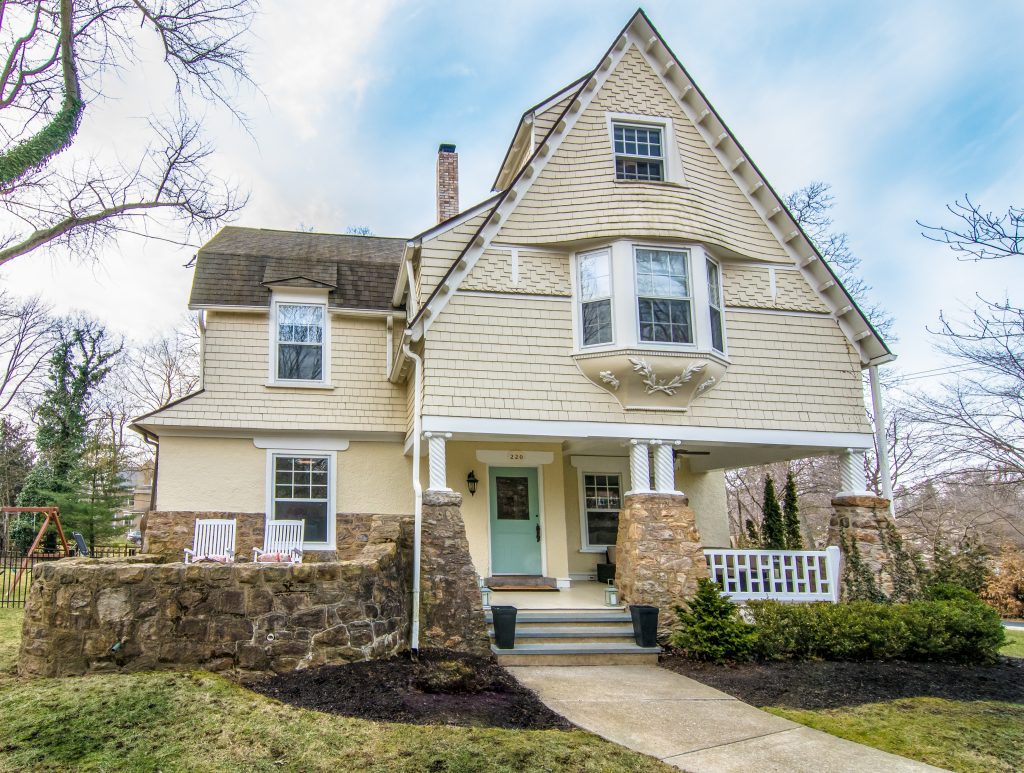 WAYNE FAST FACTS:
• The Schools: Children are assigned to one of three districts: Radnor, Tredyffrin/Easttown or Upper Merion.
• The Commute: Travel time to downtown Philadelphia averages 38 minutes by train (Paoli/Thorndale Line) and 30 minutes by car.
• The Homes: Average sale price in Radnor is $859,446, average sale price in T/E is $499,942 and average sale price in Upper Merion is $591,950.
• Points & Places of Interest: Chanticleer Garden, Anthony Wayne Theater, Downtown Wayne, Wayne Art Center, Eagle Village Shops
• What People Say: "Living in Wayne really feels like the center of it all," says Wayne resident Kate Myers. "You can watch your kids march in a Memorial Day parade, then hop in your car and be downtown in 30 minutes. It's a wonderful combination of small-town charm and modern-day convenience, anchored by a deep history, amazing architecture and a friendly vibe. I can't imagine raising our family anywhere else."
Click to search for current Wayne or other Main Line homes for sale. Contact me today at 484.614.2362 for more information about this charming town and to discuss your options. As an experienced agent and longtime Main Line resident, I can help you expertly navigate the home buying and selling process in Wayne and beyond.
Photography by Perfectly Paired Photo.