Get ideas, ask questions and discuss all things home with your friends and neighbors along the Main Line.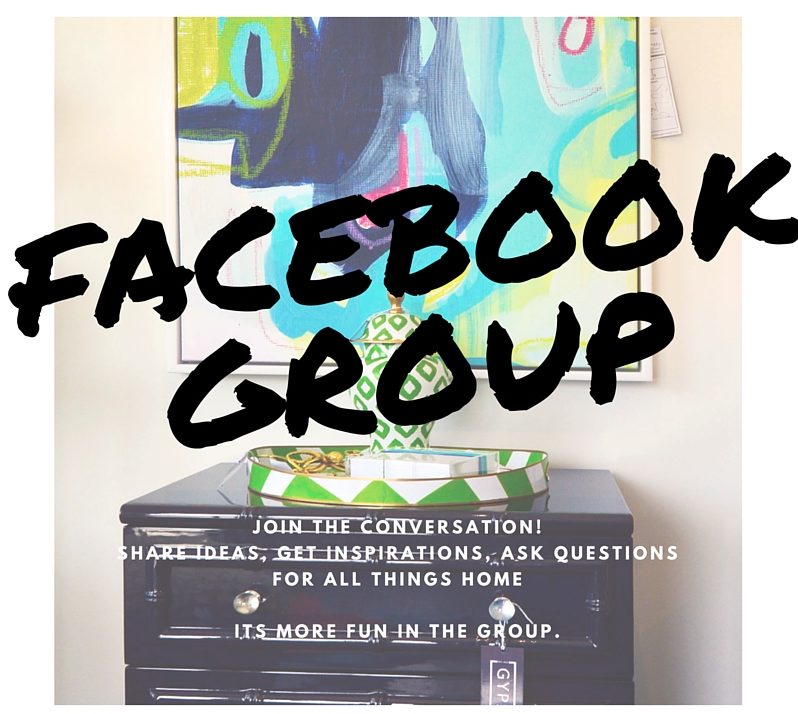 I created the Main Line Haven Facebook group because many people were sending me texts or asking me questions about all things home. What I realized is that I have so many friends and family who have a wealth of knowledge for all things home and it would benefit us all if we all created a group to engage in these conversations. Our group is made up of home lovers, interior designers and other home professionals.
Don't miss our upcoming events and giveaways! Join us today!