When do you feel summer has finally arrived? The first day the thermometer hits 85 degrees? When the dismissal bell rings on the last day of school? The first night you see fireflies dancing in the air? Or is it the day you pack the car and begin your vacation? As the owner of a rental property in Avalon, I am sensitive to the emotions packed in suitcases alongside the sunscreen and flip flops.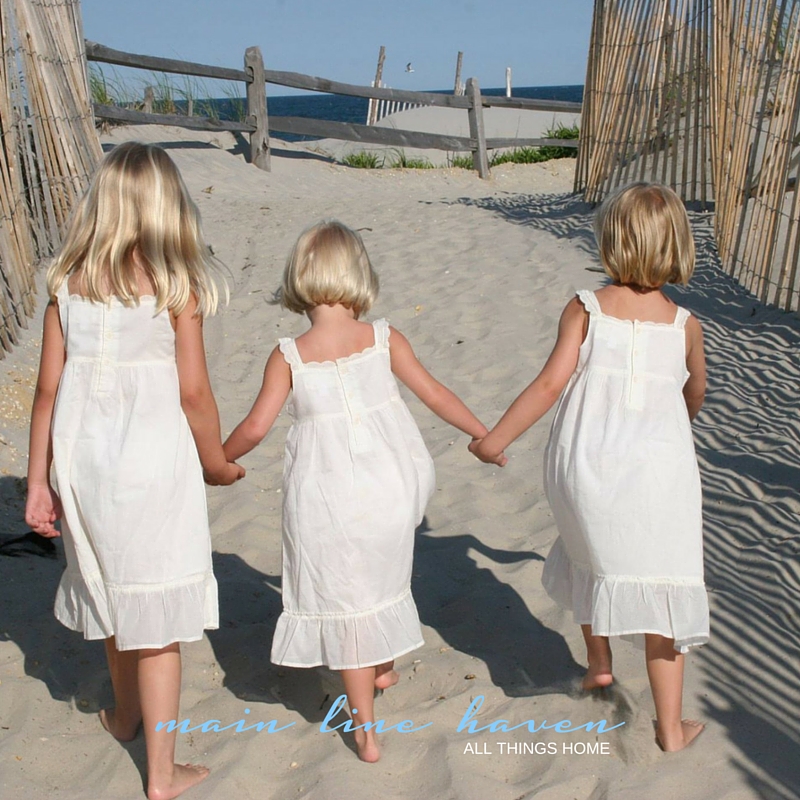 My goal when I renovated and designed my rental property was to create a home away from home for my guests. I chose comfortable furniture with durable fabrics, a paint color soft enough to encourage relaxation and accessories to remind visitors they are at the beach. Even though it is a small thing, I added decorative hooks to my rental to hang those sandy beach towels. I chose an anchor theme for the one bedroom and a captain's wheel shape for the second bed room. I hung a nice storage piece in the laundry room for takeout menus and a vacation guide for the summer. It is important to create an atmosphere where your guests know they are on vacation.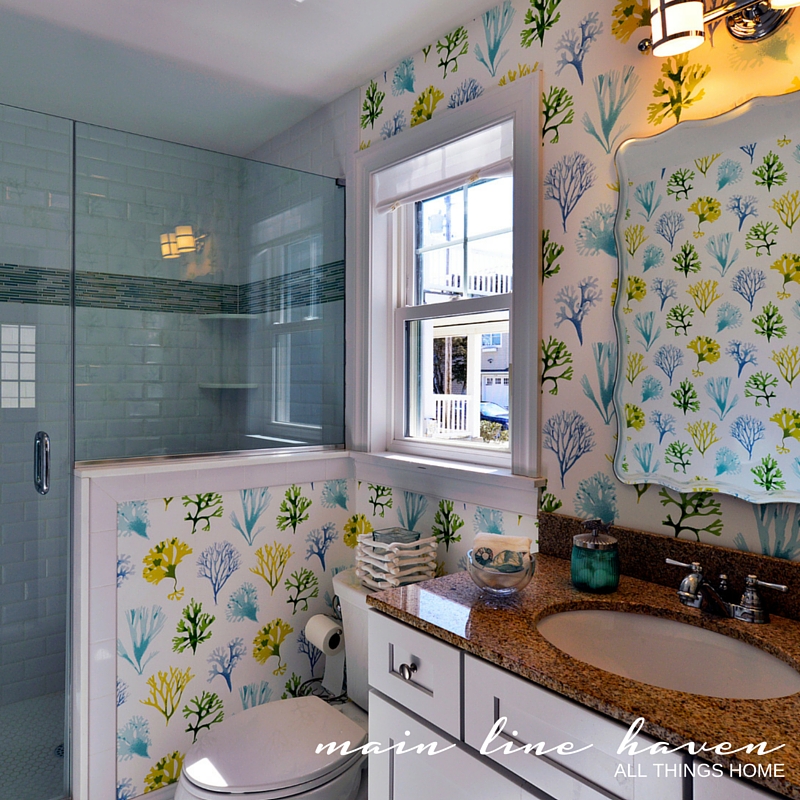 How do you find coastal accessories in a good price range to add to your rental or shore property this summer? Add The Preppy Palm in Avalon to your list of stores to visit. This store was once located in a shed at the Woodland Village on Route 9 in Swainton and moved to the current location in 2007. The merchandise is preppy in the classic sense and my favorite pieces are the pillows, picture frames, glassware and coastal scented candles.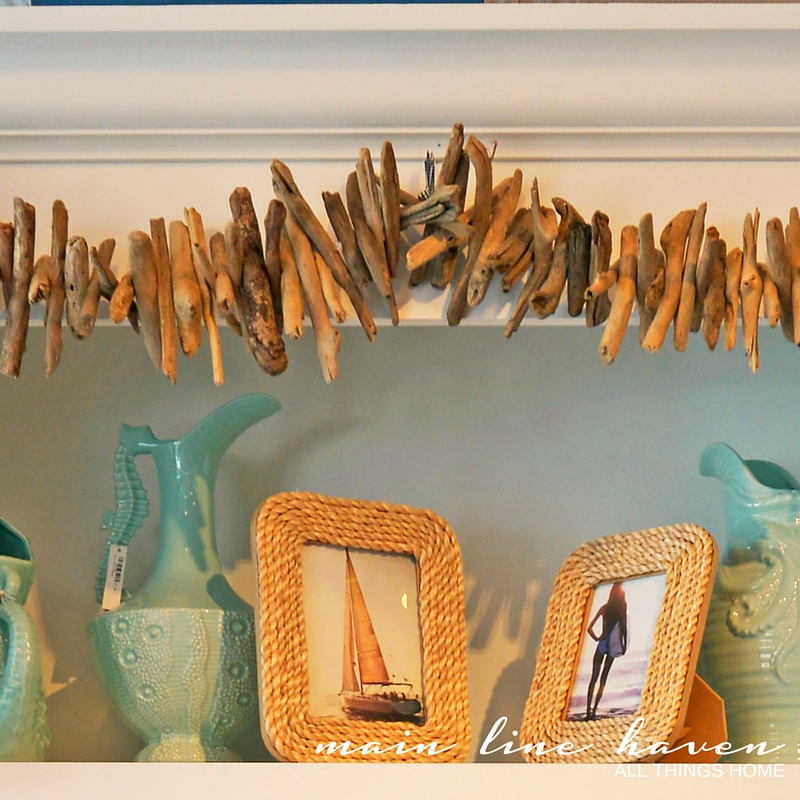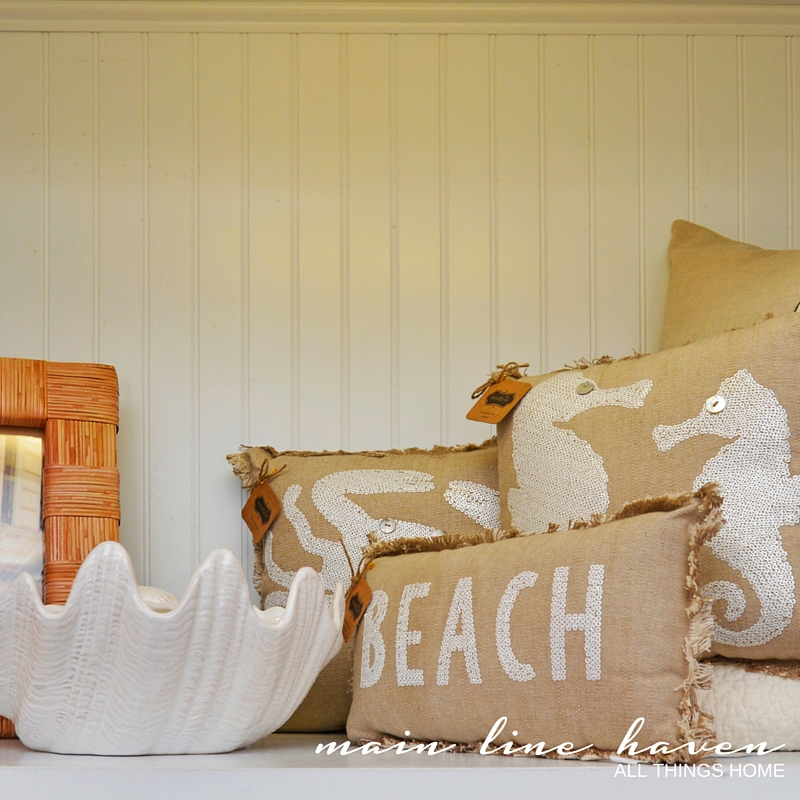 The artwork is tasteful and offered in a wide array of colors to complement any décor. The section for children is adorned with sea creatures, piggy banks and blankets. Your little one will feel at home with visions of mermaids dancing through the room. One of my favorite pieces of artwork is the seahorse print. Available in pink or blue, you can add to your rental and take home when you leave.
If you haven't booked a rental for this summer and still plan a getaway, you can search for properties onseashorerentals.com.With just a few clicks, you can view rental listings in Sea Isle, Avalon and Stone Harbor. The good news is there are still some houses available for this summer. The forecast is for the waves to keep rolling, the tides will be changing and the sand will be soft on your feet. Are you ready for your summer to begin?