Welcome to a new feature I'm kicking off on social media and the blog, where I spotlight top Main Line designers and pick their brains about their favorite projects, design tips, local shops and more. My first "guest" is Larina Kase, founder of Larina Kase Interior Design and one of the most sought-after designers on the Main Line. Her award-winning work has appeared in Philadelphia magazine, Main Line Today, HouseLogic and Realtor.com, and her Instagram feed is an endless source of gorgeous, envy-inducing interiors and design inspo.
When I asked Larina to pick a favorite project, she chose the classic 1950s Main Line colonial that she purchased and renovated for her family several years ago. It's a project very near and dear to her heart AND mine, since I was her real estate agent! More on her home transformation and some counter-intuitive design advice below…
• Why was this your favorite project?
This is my favorite project because it is my own, and one of my favorite things to do is design a modern addition to integrate with an older home. We purchased this home after we saw it for five minutes at an open house. I knew immediately how I wanted the addition to flow. The older part is a rectangle brick colonial so it was very easy to expand from there. A lot of designers find it hard to design for themselves, and it was challenging to pick just a handful of wallpapers out of the dozens I loved. Otherwise it was easy because I know my family's needs well, and it was fun to design knowing it would bring a lifestyle change. For example, having a side door and mudroom entrance that connects to the laundry room (my kids actually throw their socks in the laundry room after sports–amazing!) and opens to the kitchen was always a dream of mine. For the most part I loved having my family as clients though my boys are very opinionated and decisive about design!

• How did your career start?
I grew up in a family of artists and designers. My aunt is an interior designer, my mom's an artist and my dad's a fine art dealer. I went to this really cool inner city magnet school for the arts and decided to study interior design in college. My major included ergonomics and environmental psychology. Then I went to grad school for psychology and worked in that field for a while. In 2014 I saw one of my friends from college had started an interior design firm in LA called 22 Interiors. She invited me to work with her for a bit, which was an incredible opportunity. I later started my own firm, Larina Kase Interior Design, here on the Main Line.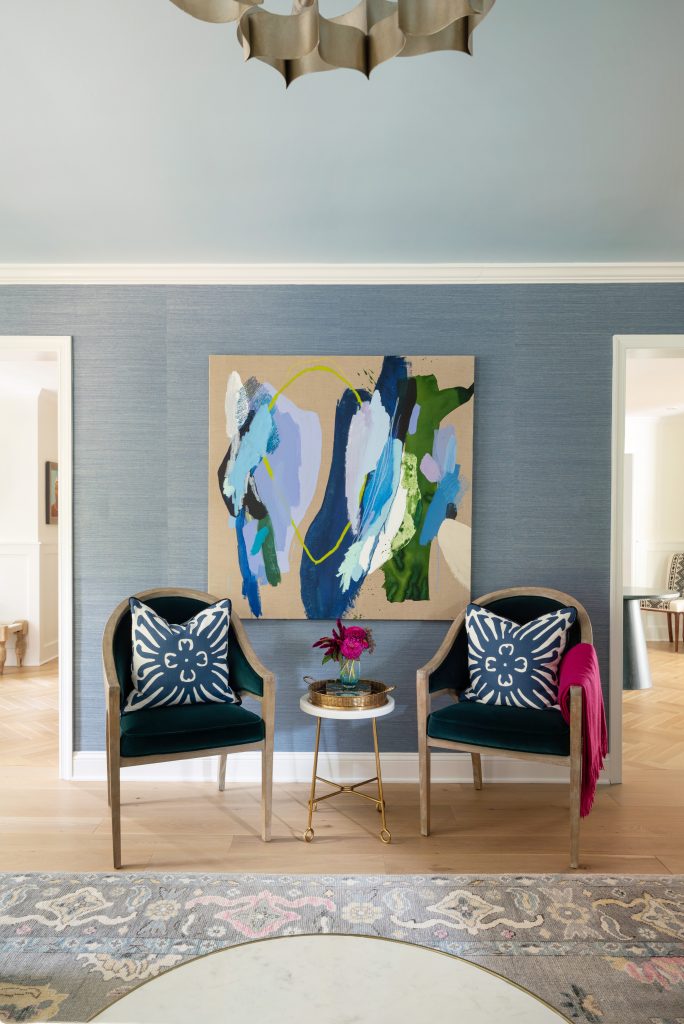 • Favorite place to shop on the Main line?
Believe it or not I don't shop much other than for work. I'm very much into gardening and love Terrain as well as local nurseries like Mostardi and Main Line Gardens.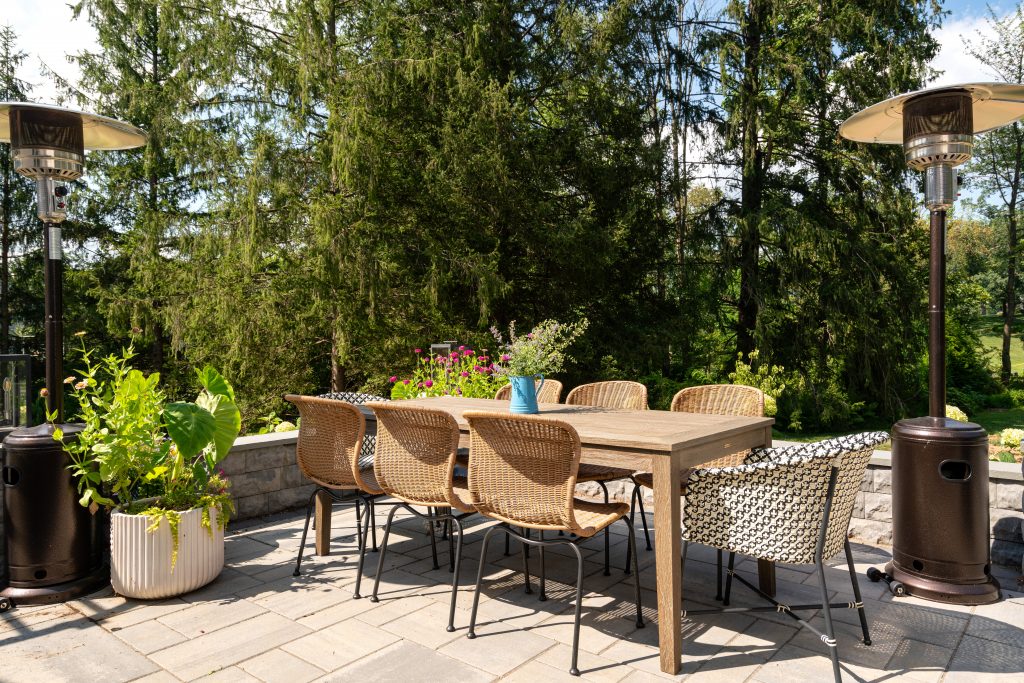 • What is your dream project?
I love designing full homes because it is such an enjoyable challenge to have the spaces feel unique and suit different purposes yet flow together. My dream project would be either a new construction or historic home (two opposite ends of the spectrum) designed to perfectly suit the needs of the family. I love creative elements like combining patterns, designing ceiling treatments, and mixing styles from classic to modern to vintage and rustic.
• Top interior design tip?
This is what we do with our projects and it's counter-intuitive: Don't make it about the design.
Make it about you (the person living there). Begin with thinking about how you want to use the space and how you want to feel in that room. Once you have the big picture, the rest falls into place. It can be tempting to copy something pretty or cool that we see on Instagram, but ultimately consider designing around yourself. You don't need to over-analyze (except with space planning–as they say measure twice and cut once), go with your instincts and make quick decisions.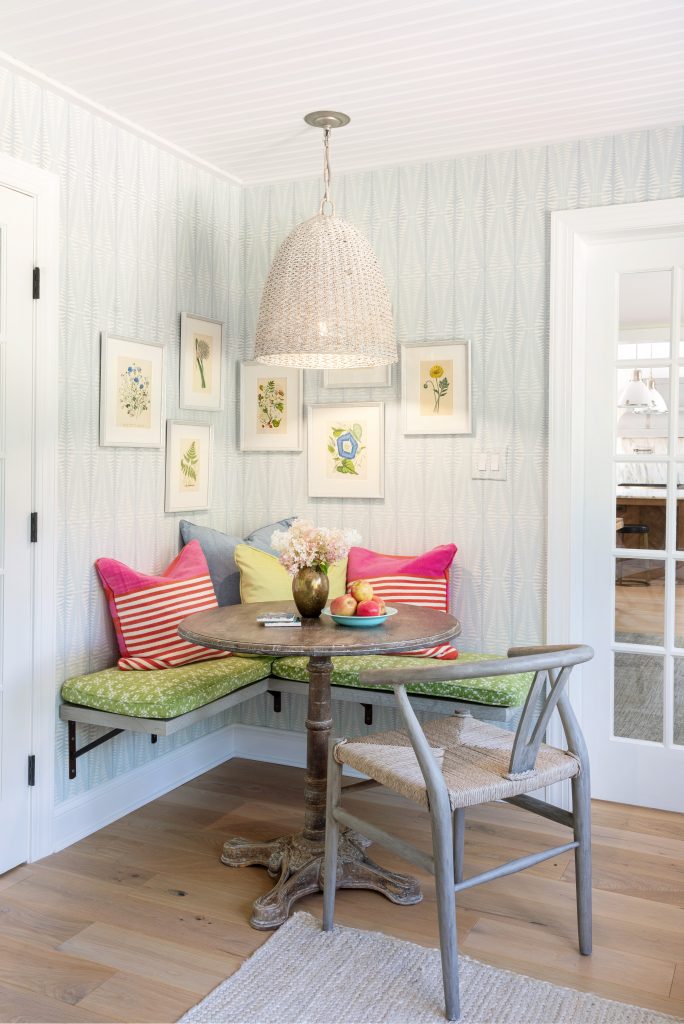 Thank you so much, Larina! It's always a joy to catch up with you, and your spectacular interiors never fail to inspire!