Like Oprah, I love sharing my favorite things and I want to make sure my readers know all about Society Social. Ever since I came across this company a few years ago I find myself constantly checking their website and Instagram for inspiration.  If you have a thing for color you're sure to love their products.  From case goods to trays, they have everything that you never knew you needed.
They do the most amazing job of showing how you can mix colors and patterns and have everything still work.
Even if you don't want to go crazy on color, the example below reminds me that simple flowers can add wonders to a space.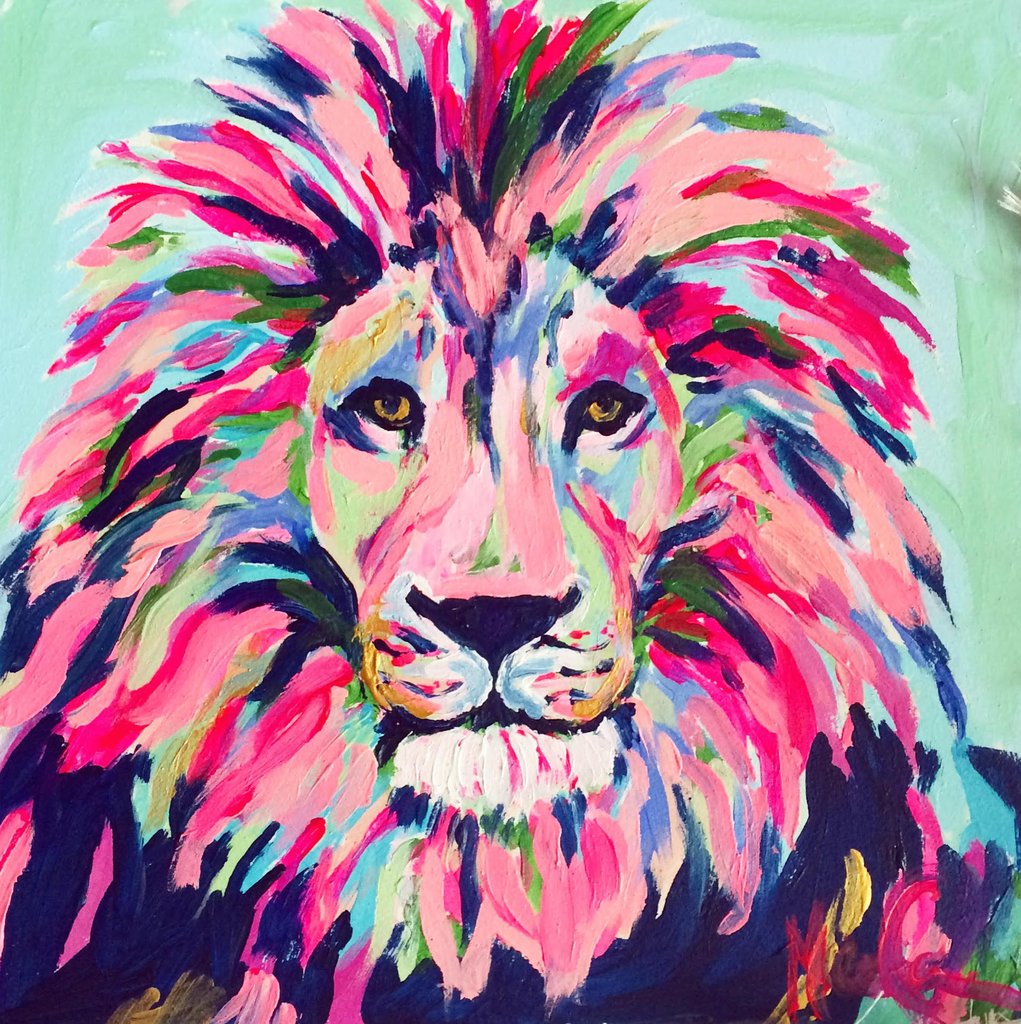 They sell art too! Click here to see more of their available art.
If you're like me and prefer to see products in person, be sure to head over to The Blue Octagon in Malvern which is the only local retailer that carries Society Social products. They carry many of the company's pillows, chairs, bar carts and more. You can see all of Society Social's fabric samples in person and The Blue Octagon can place an order for any products they don't have in stock.
Every home needs a bar cart for the time when an impromptu party starts.  Having guests see your fancy bar cart will entice them to stay for a cocktail.  Click on the image below to get more info.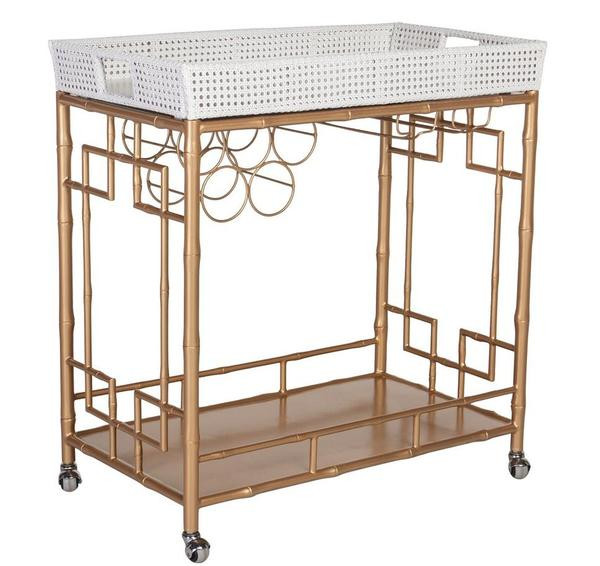 Want a pop of color in an all white kitchen?  A pair of colorful chairs might do the trick.  A pair of these chairs below is $625.  Click the image to see the product.
Not sure everyone in your family will go for hot pink? You're in luck because this chair and others are available in a rainbow of colors.
Want to add a pop of color, but you're not sure where to start?  Pillows! They are a simple and fun way to change up the look of a room and are always my go to if I'm ready for a quick change.
The above photo inspires me to be a little more creative with my selections.
All this color really has me ready for spring! Be sure to check out Society Social online here but be sure to head over to The Blue Octagon in Malvern so that you can shop locally for these great products and much more!