I spend a good deal of time dreaming about my future kitchen.  When we first moved into our home, my husband and I said that we would wait five years to renovate our kitchen as we had many other more pressing projects to tackle first. We've lived in our house for over three years now and the time is approaching where we can really start figuring out what we want and what our game plan is. Needless to say, I'm very, very excited.
Given my profession and love of all things home, I spend a good amount of time looking through all types of living spaces, seeing new kitchens being renovated by my husband's clients and browsing Pinterest and Home Magazines.  In these situations I'm a kid in a candy store with options upon options of styles and pieces that I love.
I'm constantly inspired by kitchens that I see and I know that I would be happy with many different options.  For me, the final design will come down to what I believe will compliment the rest of our home, make a statement and stand the test of time.
Here's a fun design that I  put together of different elements that I'm loving in kitchens at the moment.  I have 18 months or so to choose and in that time I'll be sharing several ideas with my readers. Here's the first one! I think this particular look would be great in a smaller kitchen, possibly one with not too much wall space.  The fun paper would add a pop of color and the Caitlin Wilson rug and counter stool would add some warmth and a comfortable feel to the space.
Here's a breakdown of the different elements in this look.
1. Cabinets
I'm am a huge fan of the inset cabinets and I hope that our budget will allow us to spring for this style.  We recommend Sterling Kitchen and Bathrooms for cabinetry.  Nissa, an interior designer who works for them, has assisted many of my husband's clients and I can't wait to have her over to begin designing the layout.  If you're dreaming about a kitchen renovation and you're not sure where to start, check out an older post here all about this topic. Remember to contact Duddy Construction, a local construction company that completes additions, kitchens and bathrooms and more around our area.
2. Wallpaper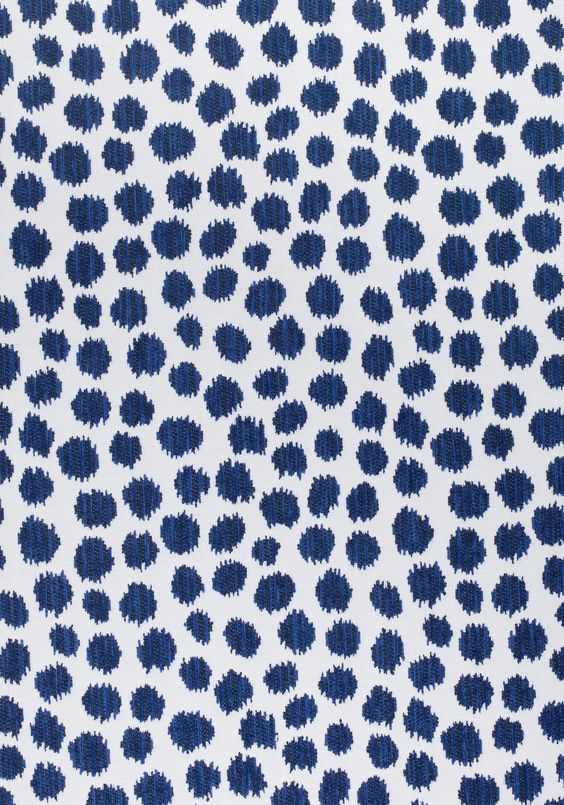 I'm digging the wallpaper trend right now and this paper is something that could really be fun in a kitchen.  If you do have a smaller kitchen with limited wall space, this is a great way to add style.If you're not sure that you want to use a bold paper, consider even a grass paper as this would be pretty and a nice way to add some texture. White on white kitchens are so popular right now and it's a trend that I'm all on board with.  A downside to this though is that sometimes the space can feel sterile.  Consider adding a wallpaper instead of paint.
3. Lighting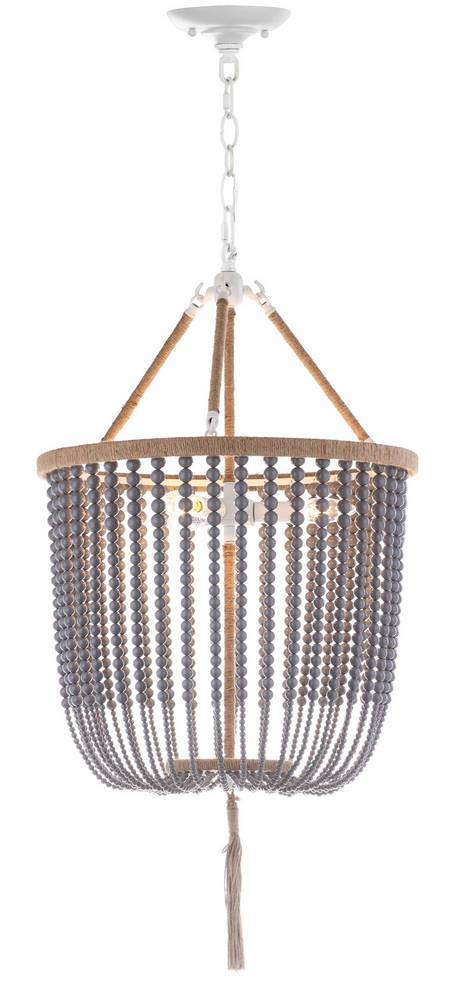 Lighting is one of the most critical elements of a room.  If you are using pendants in a kitchen, it's one of the focal points of the room.  A beautiful light can transform a space.  I love this beaded light from Safavieh. There are other popular beaded lights on the market which can cost a pretty penny, but this light is only $116.99 which is a great price point.
My all time favorite lighting company is Hudson Valley Lighting.  They have the most beautiful lighting for all styles. You can purchase their products through Rittenhouse Electric in Ardmore.
4. Faucet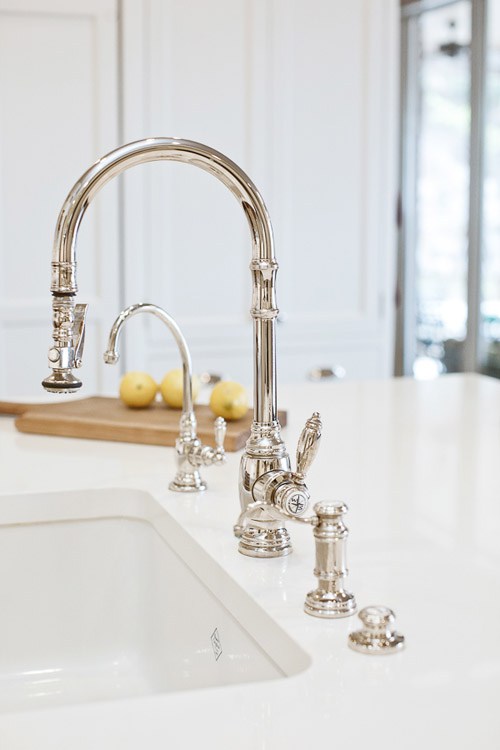 I love a beautiful, simple faucet.  I would lean towards a traditional style that I will continue to love overtime.  I enjoy the look of polished nickel for the finish as well.  Be sure to visit Ferguson Kitchen and Bathroom in King of Prussia.  They have fixtures in all styles and finishes and is a great local resource if you want to see options in person.
5. Backsplash
Subway Tile – As much as I look at back-splash options, I can't help but continue to love the simple subway tile.  I love the white on white or the white with a darker grout as seen here.  It's a simple look that compliments so many different styles and spaces.  For those looking for tile options, be sure to check out Devon Tile on Lancaster Avenue in Devon.
6. Rug
Another trend that I'm very much loving right now is a rug in a kitchen. The rug above is from Cailtin Wilson and comes in a variety of colors.  I'm crushing on this pink and navy number. White Horse Fabrics in Berwyn has many Caitlin Wilson rug samples available so you can see how look in person.
7. Countertops
I know many home owners are opting for quartz due to it's durability, but there is something about marble that I don't get from quartz.  I know, I know…it stains and it's difficult to keep looking great, but am I alone in thinking that some of the imperfections overtime add to the beauty?  Luckily I still have some time to think about this. (Give me your thoughts in the comments section or on our fantastic Facebook group!)
8. Counter stools
It's ideal when you have seating in a kitchen at an island or peninsula.  It's an important and functional element of a kitchen. I like the look of this chair from William Sonoma Home and it's a bonus that you don't have to worry about keeping it clean.
Again, here's the look.
The blessing of waiting years to renovate our kitchen is that Patrick and I have had the luxury of time and have been able to see and discuss many, many different options.  I feel confident that where we are headed with the design would not have been something that we would have considered when we first bought our home. I've learned an important lesson here:there is something about living in a space first to realize what you really want.Our family has evolved during this time and when we complete this project I believe that we will have created a beautiful, functional kitchen that serves our needs.
Tip- If you're debating different looks, create different boards in Pinterest.  Put all the different elements that you love into each room look..  This is a great way to see how you feel about each look overtime.  It will also allow you to identify what key elements you really love.  Head over to our Facebook group to let me know your thoughts!
For a free estimate on a new kitchen, reach out to Patrick Duddy of Duddy Construction.  610-639-6518 or patrick@duddyconstruction.com