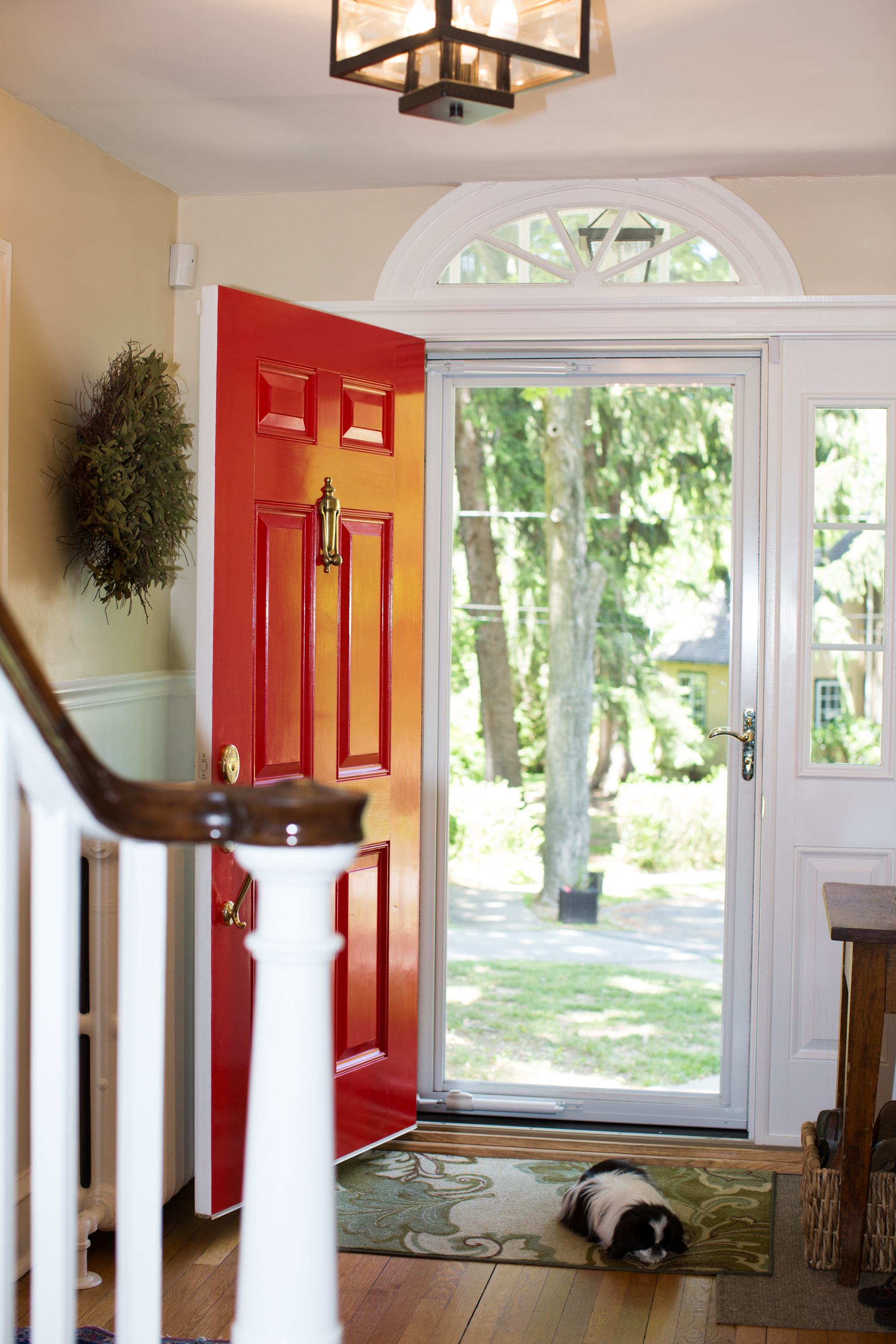 When two people from different decorating points of view, plus wedding gifts (that don't always fit their vision) meld together in a completely new home, you get what these Main Line residents call, perfectly imperfect.  Photo credits, Magnolia Photography.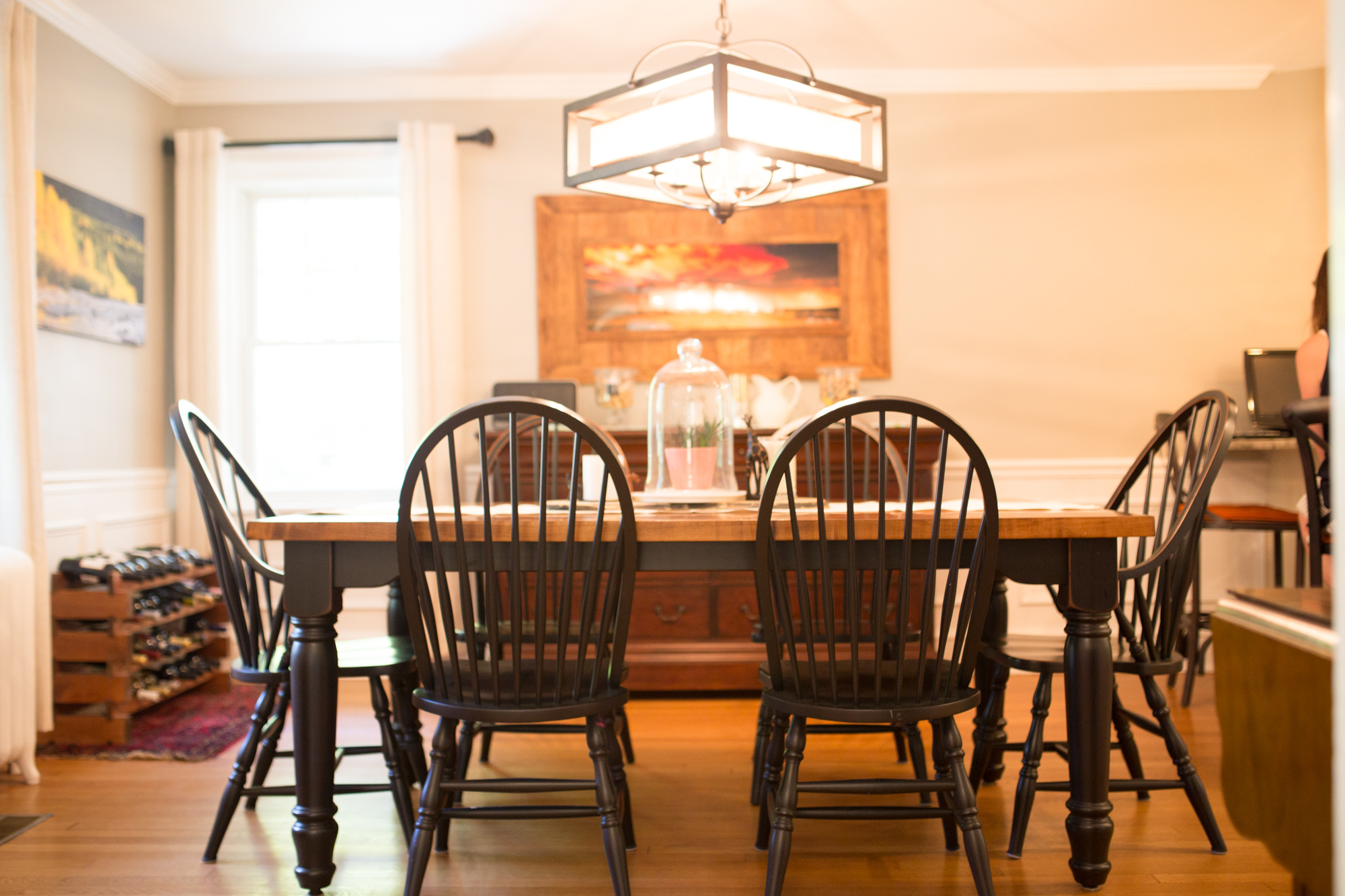 What is your style?
It is kind of a non-style, but I think it is perfectly imperfect.  We love old things that have a story or have collected on our travels that contain a story that have dents, dings, and a little bit of a mess is our thing.  My husband loves to use his favorite word and say it as "rustic".  If it has frayed edges, wood or doesn't match it is his favorite concept melded together.  My aesthetic is different and it was exhibited on the 3rd floor, in the bathrooms (redone) and somewhat in the fireplace room on the 2nd floor (classic, muted with a pop of color).
What highlights do you have in your home?
Travel memories and objects that make us happy.  We own things that we genuinely look at almost every day.  It keeps the memory alive in between our adventures to think about something relaxing or breathtaking elsewhere in the world and perhaps it appears as we captured it in that moment.
What does home mean to you?
It really is a place to have a restful nights sleep.  My husband travels over 100 days per year.  I work 80 or so hours per week (or more) most of the year, so buying the W hotel bed, taking out the back side of the house so we could get our king size bed through the window, and putting it all back together before we moved into our room in November was a dream/restful nights sleep come true.  I have to say, even though we lived in the attic during the renovation, every night in this home has been restful and peaceful.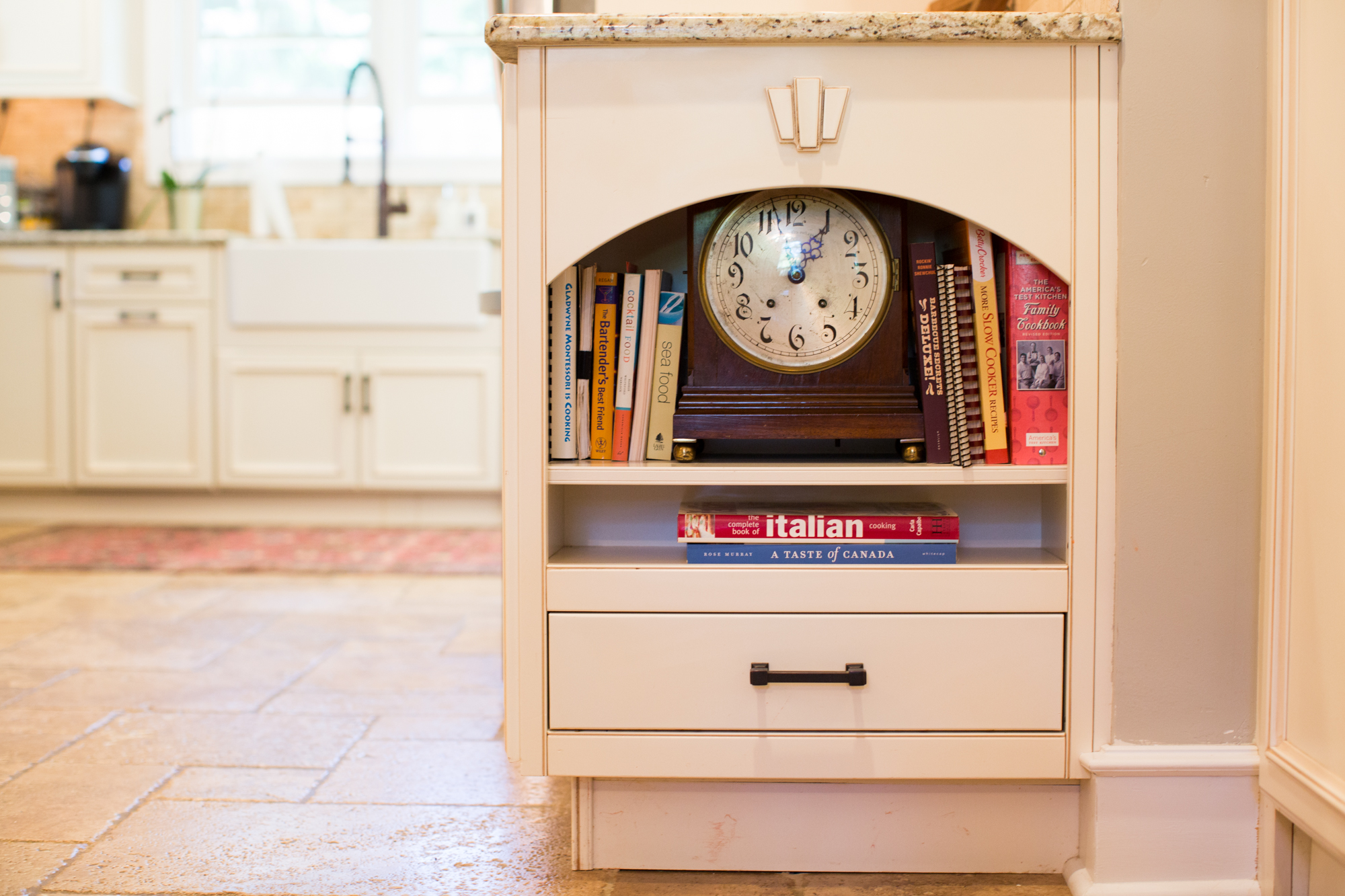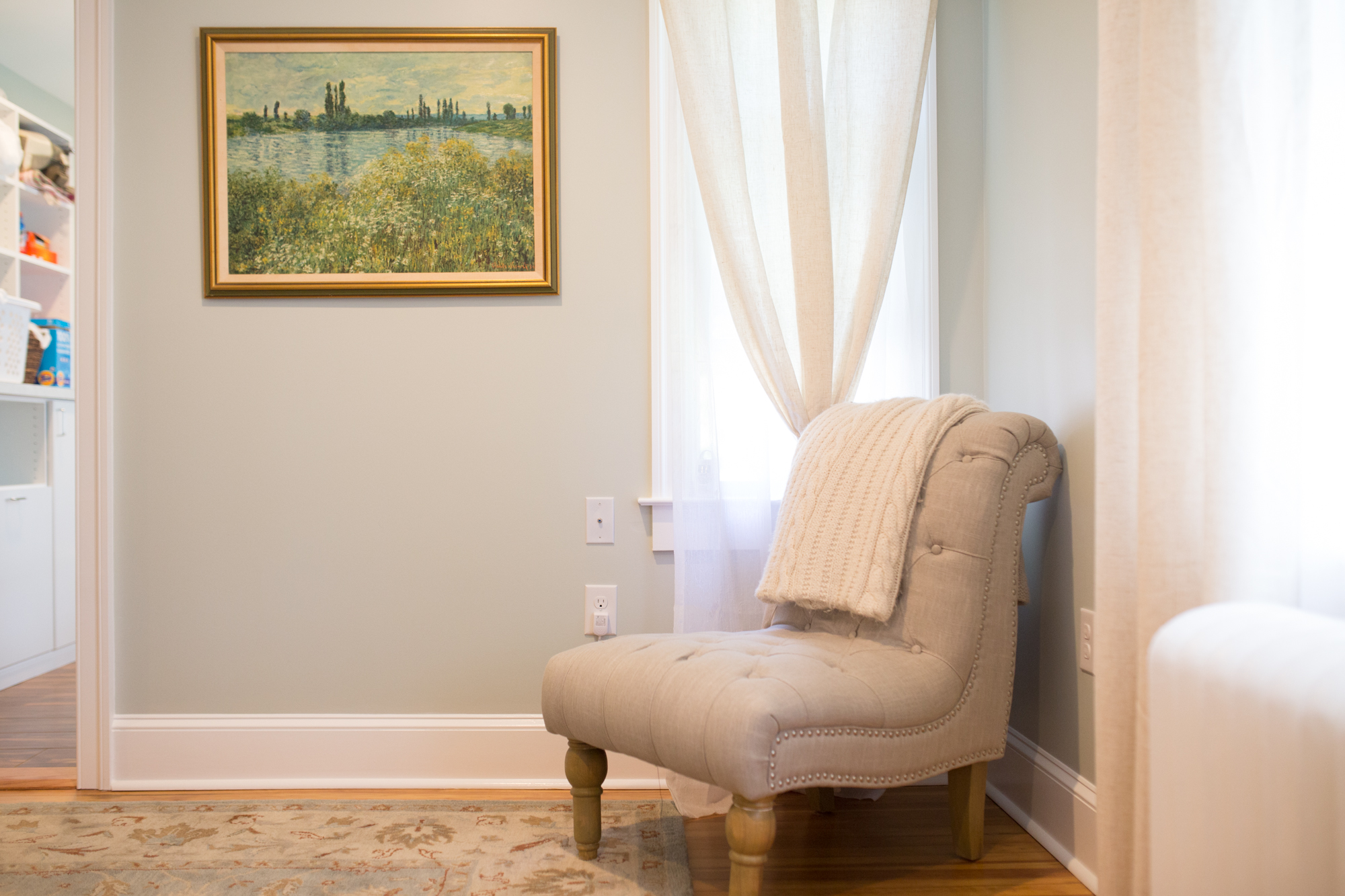 Thanks for sharing your home with us!  I love seeing how different styles can be mixed together to create a home.