You want to ease the excruciating pain of doing the dishes at 10 pm after a long day? You can do just that by adding a pretty custom window treatment above your sink to enhance your view while you tackle the inevitable. If you have recently completed a beautiful kitchen renovation, your quality of life has been enhanced quadruple-fold by the space's amazing aesthetics and increased efficiency. Kitchen's are the heart of the home, so let's give it that polished look with some new window duds!
Custom window treatments are an investment so the window over your sink is the perfect place to do a custom treatment since it's typically just one window. While the trend in kitchen design continues to mix simple clean lines with a calming white and gray color story, you can take a little risk here if you long for a bold print or a bright color. If you prefer the monochromatic vibe, you can add texture and details by selecting natural materials or by adding tape details to solid linen fabrics. This area is usually a focal point in the kitchen so using a "statement piece" in this spot can showcase your style. Custom window treatments are similar to the high-low in fashion where it makes sense to invest in special pieces and pair them with affordable basics to achieve your look.
So now for the options, here we go…
FABRIC ROMAN SHADES are one of the top trending styles going forward and they are always in style. The options are endless since we can design anything you want! There's the classic flat Roman, the soft and relaxed versions, or you can even get away with a "mock" Roman valance which requires less fabric and labor. If privacy or light control isn't a priority, you can still use that pricey fabric you've been obsessing about.
…Photos clockwise via Sarah Bartholomew Design; Katie Rosenfeld Design; Larina Kase Interior Design (mock Roman valance by Urban Loft Window Treatments); Laura Tuton Interiors; PS & Daughters Interior Design (roman shade by Urban Loft Window Treatments); Stephanie Jean Design
WOVEN WOODS, also known as bamboo or matchstick shades, are essentially Roman shades made out of a woven wood material. The varying weaves let light filter through and you can also order a liner if needed. If you are a boho lover at heart, these need to be yours. They are textural and come in lots of colors, even gray!
Photos via 1. STUDIO MCGEE; 2. Hartmann & Forbes; 3. Interior Design by PS&DAUGHTERS and window treatments by Urban Loft Window Treatments
CORNICES are upholstered wood valances. They frame your window and can also be combined with other treatment styles. You can use contrasting trim and tape details to add interest. This option is budget friendly but still makes an impact.
…photos by Traditional Home Colette van den Thillart; Smith & Noble
ROLLER AND CELLULAR SHADES are great if you are a minimalist design lover. They are modern, simple, clean and bright. They do the job and virtually disappear when not in use.
…roller shade by Urban Loft Window Treatments for Kirsten Grove; Coulisse
So now that you got a crash course on the different styles, you can get to work on your project. Decorating your home is so much fun and new window treatments will be a life changer. Have fun!
Thanks so much Claudia for this great post.  Visit here website www.claudiaclobes.com; Facebook https://www.facebook.com/UrbanLoftWindowTreatments/; Instagram: www.instagram.com/urbanloftwt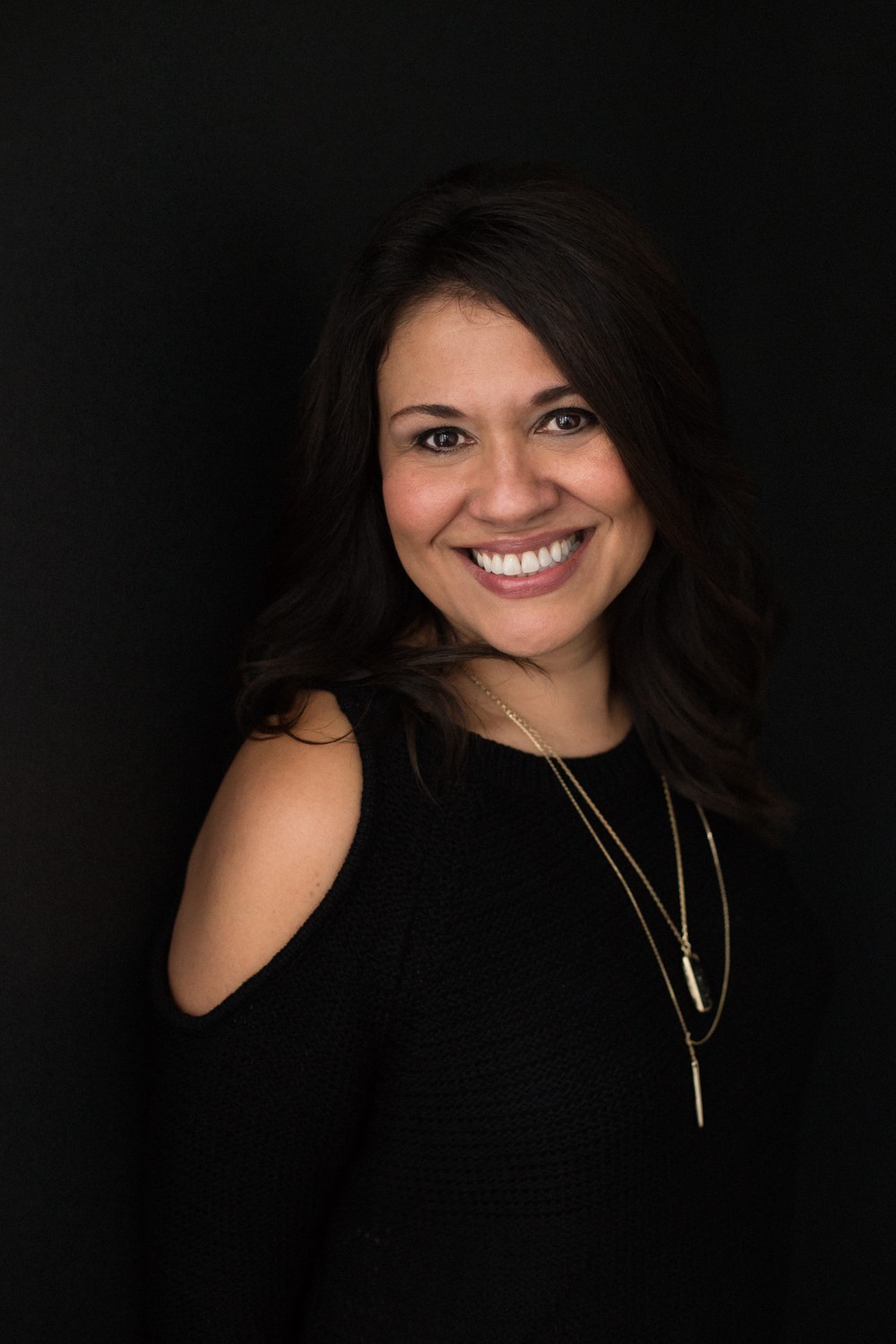 Claudia Clobes Yudis, CID
Claudia is a certified drapery designer and window treatment specialist and the owner and founder of Urban Loft Window Treatments, working on projects primarily in Center City + the Main Line. For the past 20 years, Claudia has worked locally as an interior designer and decorator in private practice and as a design consultant for a national window treatment company. She also worked as the lead designer in center city's largest window treatment firm. In 2013, Claudia rebranded her company to specialize in window treatment design.
She is a board member of the women's networking organization FemCity Philadelphia and a member of Bizzy Mamas, a local networking group for women entrepreneurs. Claudia has also served as a jury member and lecturer for various interior design courses at Moore College of Art and Design in Philadelphia. Claudia attended the University of Maryland at College Park for 5 years, where she earned a BA in Art History and spent 3 years studying interior design and completing a museum curatorial program. Claudia and her husband Scott have five children and live in Haverford, PA.
Did you know that Main Line Haven provides services, resources and inspiration for real estate, construction and interior design along the Main Line? To learn more Main Line Haven, watch our video here.